Are you ready to get out of the IT infrastructure business?
Tailored cloud solutions that promote productivity and growth
The benefits of the cloud are clear: freedom to work from anywhere makes people more productive and happy, and not having on-premises network infrastructure lowers costs and risk exposure. But there are important questions when selecting a cloud solution. Is the cloud platform secure? Does the configuration align with our business goals? Can the whole team use it productively?
How's working from home during the pandemic working out?
Even businesses that had no intention of moving to the cloud are seeing the clear benefits of easy, secure and scalable remote access provided by cloud based services.  By having core services such as servers, databases, file storage and even phone service delivered online when you need it, how you need it, and where you need it, you have the tools to adapt to a changing and unpredictable environment.
The key to a successful cloud implementation starts with understanding  your unique systems and workflow, which is why we take a personal approach with your team. We'll talk with your staff to understand how they work, how their data and systems interact, and what their priorities are. Then, we compile a cloud readiness assessment to help measure and quantify the costs and potential benefits to migrating to the cloud.
If it looks like it makes sense, we can help determine whether your business would be best served by using Microsoft, Google, or Amazon cloud infrastructure, or if a private cloud environment makes the most sense for you. 
Key features of
North Central Technologies'
Cloud Computing solutions:
We help you find the correct cloud solution for your business:
What Our Customers Are Saying
Help starts with a conversation
Tell us about your business and we will decide together if our services are the right fit.
Schedule your complimentary IT assessment
Get personalized recommendations that fit your budget.
Check out our FREE Technology Support Guide for Small Businesses
An honest guide to understanding and navigating options for supporting YOUR business technology, including;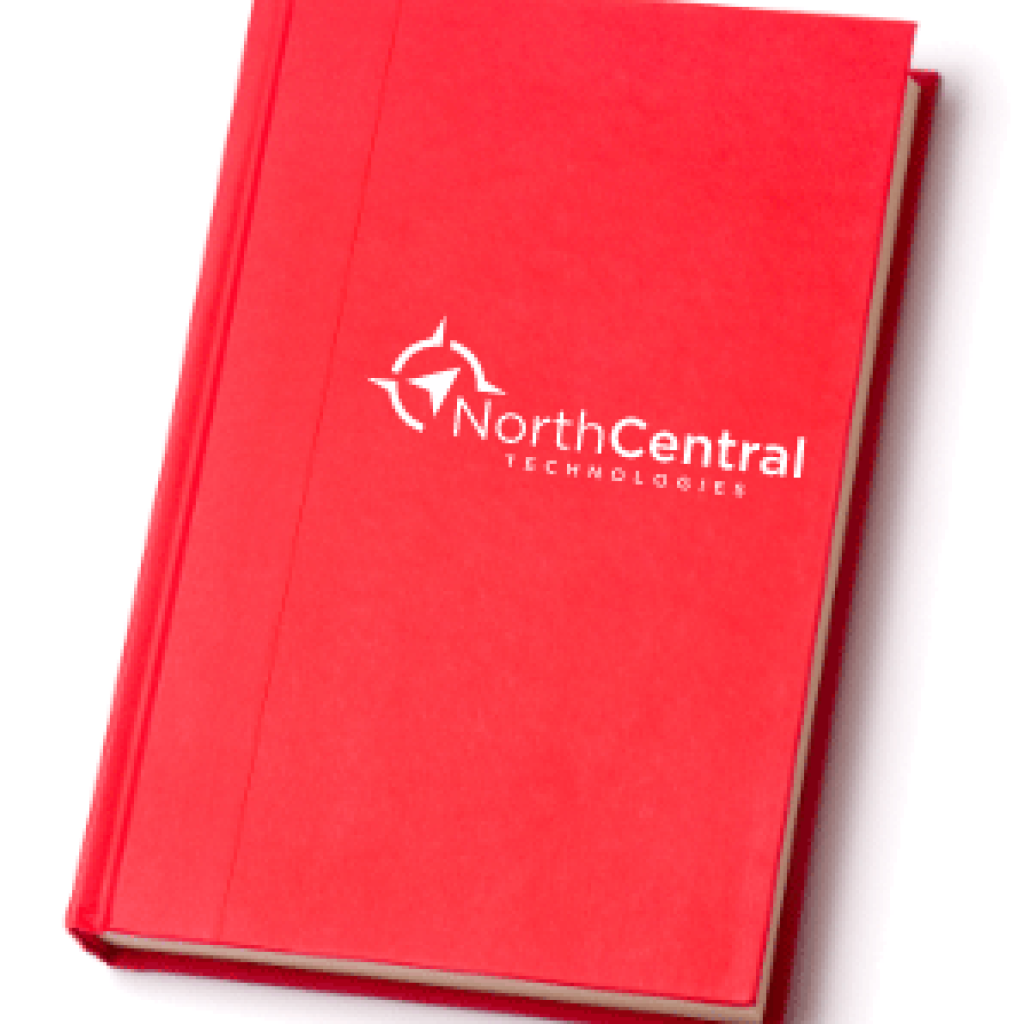 * Must use your business email and be located within our service area. And of course, we promise not to start bombarding you with sales calls because you downloaded this, that's not our style!
Tired of dealing with tech problems?