Let's make sure you have the right technology for your unique business and workflow needs
Expert IT guidance at a price any small business can afford
We can help guide you through simple or complex technical projects, or complete digital transformations: everything from general business processes like setting up an electronic payment portal or establishing IT policies and standard operating procedures, to planning an office relocation, a new ERP system, or a full migration to the cloud. 
With North Central Tech consulting services, you can be assured your technology needs will be handled in a results-focused and cost-effective manner. We provide expert consulting with transparency and oversight so you always know what's going on. These aren't just server or network projects — we help incorporate technology into your strategic business decisions, helping you create a winning strategy for the mid and long term.
Our Technology Consulting can include:
What Our Customers Are Saying
Help starts with a conversation
Tell us about your business and we will decide together if our services are the right fit.
Schedule your complimentary IT assessment
Get personalized recommendations that fit your budget.
Check out our FREE Technology Support Guide for Small Businesses
An honest guide to understanding and navigating options for supporting YOUR business technology, including;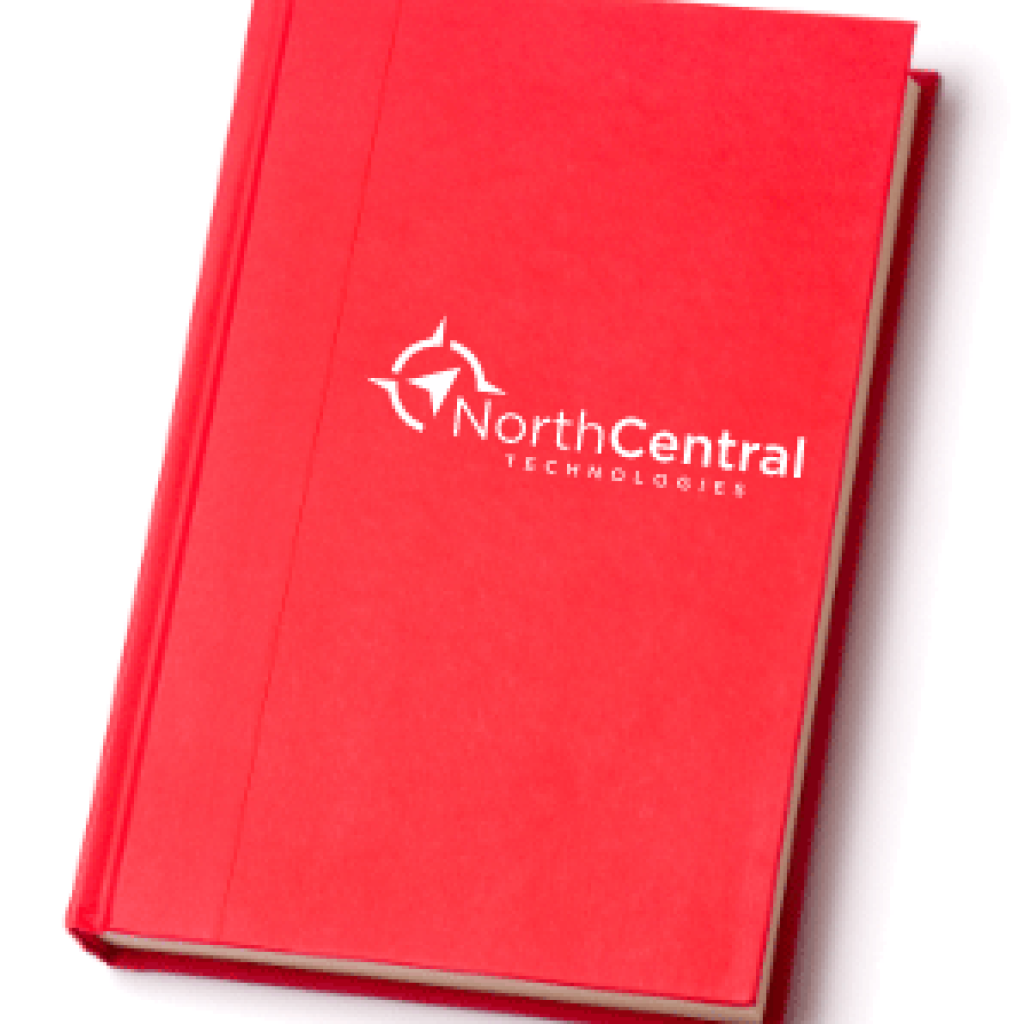 * Must use your business email and be located within our service area. And of course, we promise not to start bombarding you with sales calls because you downloaded this, that's not our style!
Tired of dealing with tech problems?