Your business deserves technology that just works.
Transparent and responsive support from our experts
If your employees have a problem, they need quick assistance that doesn't leave them waiting for hours or days.  You need reliable IT support you can trust — experts who respond quickly, communicate clearly, know your business, and are accountable for their service.
Our tech support staff bring a wide range of expertise and experience, and a commitment to transparency in service. You will get clear explanations and understand the value of every decision. And like all our services, our Help Desk goes beyond simple technical fixes and focuses on improving your business outcomes and making things easier for your staff.
We are an extension of your team
You'll find that our tech staff quickly becomes a valuable extension of your team. We maintain complete documentation of your critical systems and technology. This allows us to navigate even the most complex problems quickly, and even help manage other vendors so your personnel can keep working, rather than dealing with phone tag and finger pointing. They quickly learn that they just put in a ticket with North Central, and trust that we will take care of the problem.
Benefits of
North Central Technologies'
Help Desk Services:
What Our Customers Are Saying
Help starts with a conversation
Tell us about your business and we will decide together if our services are the right fit.
Schedule your complimentary IT assessment
Get personalized recommendations that fit your budget.
Check out our FREE Technology Support Guide for Small Businesses
An honest guide to understanding and navigating options for supporting YOUR business technology, including;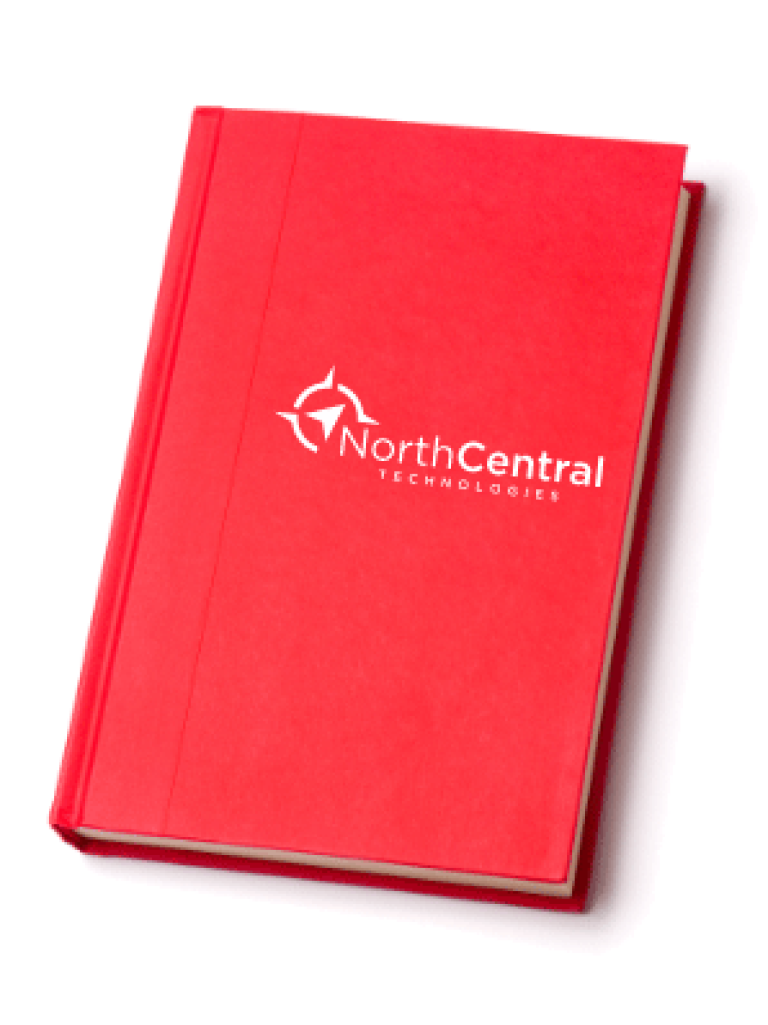 * Must use your business email and be located within our service area. And of course, we promise not to start bombarding you with sales calls because you downloaded this, that's not our style!
Tired of dealing with tech problems?