Congrats! You've made the
first step to IT freedom.
We received your request – sit tight, we will be in touch soon.
In the meantime, check out our free
eBook: IT Services Made Simple!
Learn more about IT support services and find what is right for your business, and how much it should cost.
An honest guide to understanding and navigating options for supporting YOUR business technology.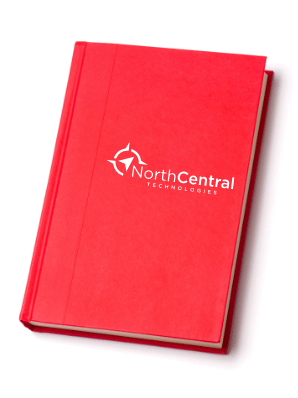 * Must use your business email and be located within our service area. And of course, we promise not to start bombarding you with sales calls because you downloaded this, that's not our style!