Because sometimes you just need a technician onsite
Minimizing disruptions is a top priority
In addition to responding to the typical user requests to address issues after they occur, our team can also perform proactive services at your  office that keep your infrastructure running smoothly. The goal is to identify and prevent potential problems before they cause disruptions to your operations. This proactive approach also makes your IT budgeting more stable and predictable.
Minimizing disruption to your operations and employees is a top priority, so we are extremely respectful when we are on site. We provide the most efficient service possible and all of our work is done by full time employees.  Onsite services can be structured on a flat rate basis, with unlimited access with no additional fees, or you can choose to pay as you go and be billed hourly as needed.
If onsite work involves any changes to your systems or configurations, our staff will update our documentation portal with the new info to be sure that our records are always current, which ensures that our entire team has access to the latest knowledge and information about your systems.
Typical Onsite Services :
What Our Customers Are Saying
Help starts with a conversation
Tell us about your business and we will decide together if our services are the right fit.
Schedule your complimentary IT assessment
Get personalized recommendations that fit your budget.
Check out our FREE Technology Support Guide for Small Businesses
An honest guide to understanding and navigating options for supporting YOUR business technology, including;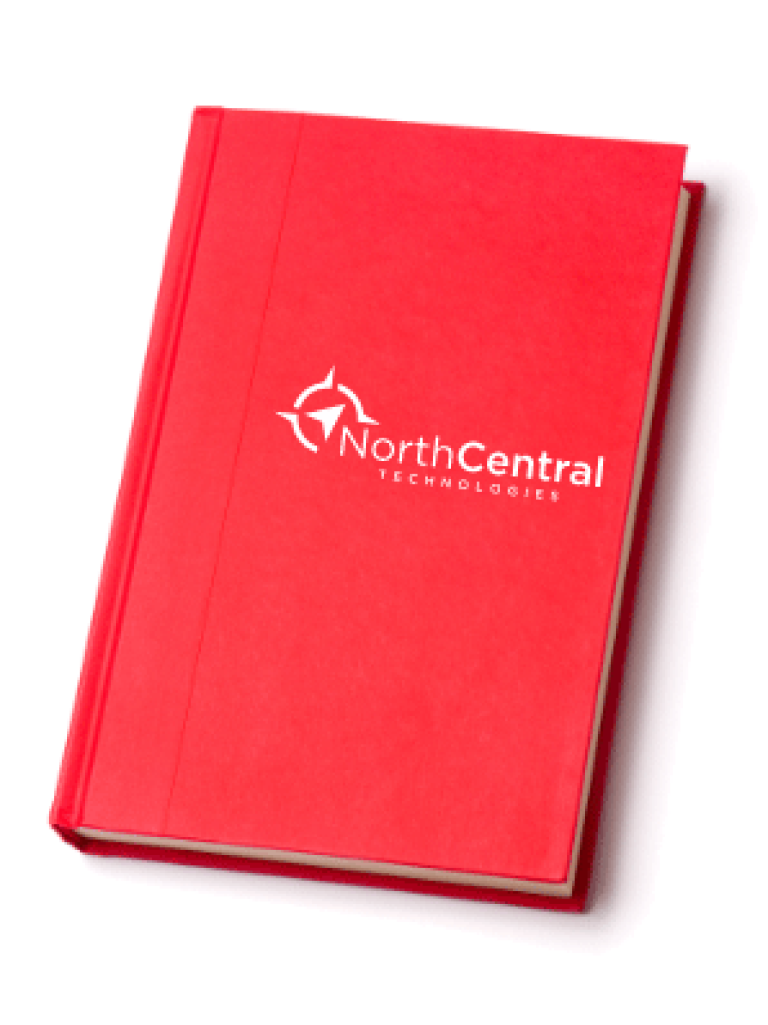 * Must use your business email and be located within our service area. And of course, we promise not to start bombarding you with sales calls because you downloaded this, that's not our style!
Tired of dealing with tech problems?